About the Artist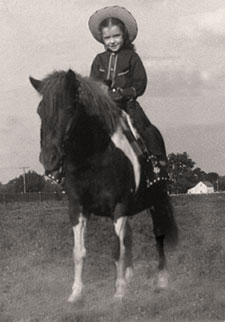 By age five I began drawing horses and houses that looked like horses and houses. I grew up to become an art teacher, architectural illustrator, watercolor painter (of horses) and, of course, a caricature artist.
Since 1994 I've drawn many thousands of faces and listened to thousands of stories from peoples' lives. Both the drawings and stories still captivate me. This is a career that I never imagined and am grateful that it "found" me.
In 1994, I was approached by a caricature artist in Denver, where I lived at the time. She wanted someone to help her out with a long time caricature booking that she had at a Mexican restaurant. I declined, adding that I didn't want anyone to watch me draw. She called, then called again. Finally, she said that if I would try it one time she would never bother me again.
I guess you know the rest of the story.